Your car's important to you. You need it to go places; shopping, work, and more. Since you know that you need it, you need to take care of it.
An oil change is one of the services that your car needs on the regular. It reduces wear and tear, keeps your engine running smoother, and can help you get better gas mileage from it. In the long run, this will save you a lot of money.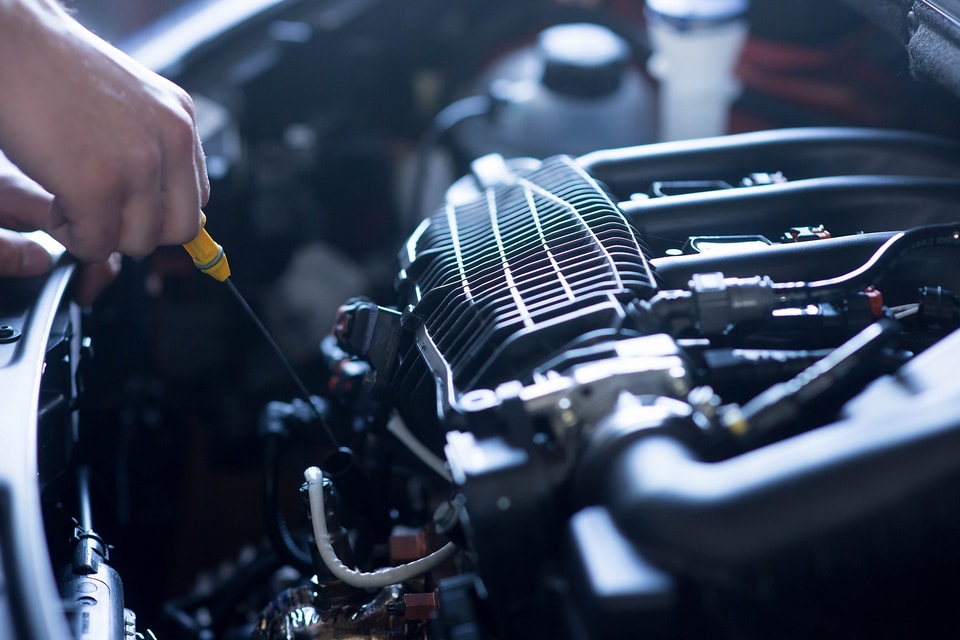 You can check out your vehicle manual to see when an oil change is recommended. Many people also have it done as a part of their inspection.
Contact Poway Chrysler Jeep Dodge Ram and we'll gladly perform your oil change for you. Located in Poway, CA, we'll happily do the work for you. Call us when you're ready and we'll help you set up an appointment with our service center.